There is nothing we can not do
We at DUHS engineering beleave in precision and flexibility. In the modern world of technology, qualitiy and being able to bring this quality even in difficult situations is the key to success. 
That is why we are constantly working on quality made in Austria. And we are searching for new ways to improve and stay flexible. 
Our company offers a variety of services. Inluding engineering, designing, CNC production, watercutting, robotic etc..
With engineering comes a variety of different applications. Prototype drawings and constructions, manufacturing of 3D modules for robotics and other applications, simulations but also designs and art.
PRODUCTION / CNC / Manufacturing
DEVELOPMENT-CONSTRUCTION-PRODUCTION
To offer this kind of flexibilty and varietiy of products our company furnishes a large number of manufacturing processes. Like CNC milling/turning, watercutting, 3D printing, laser cutting and engraving. 
Additionally we offer basic electronics, programming and PCB assembling.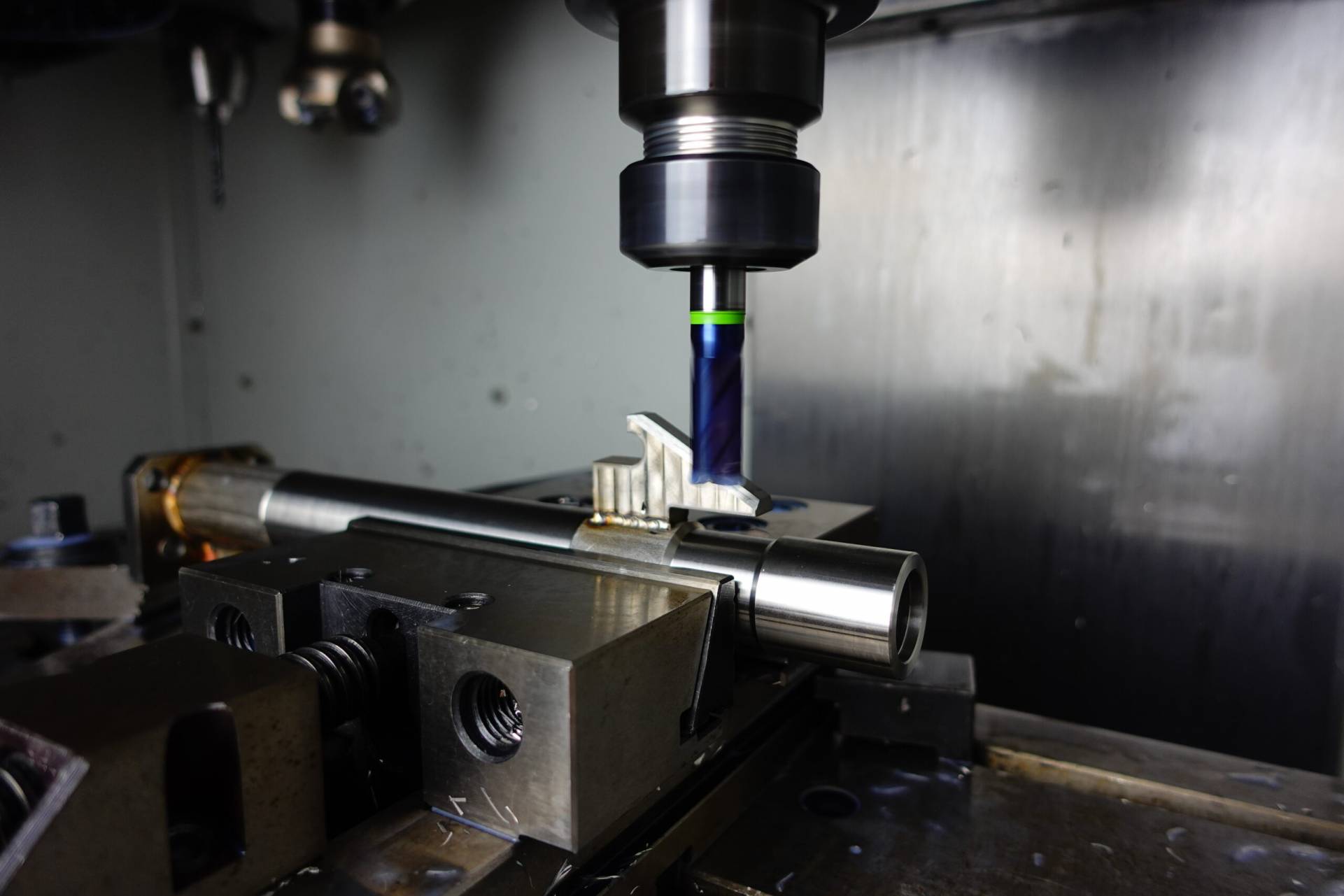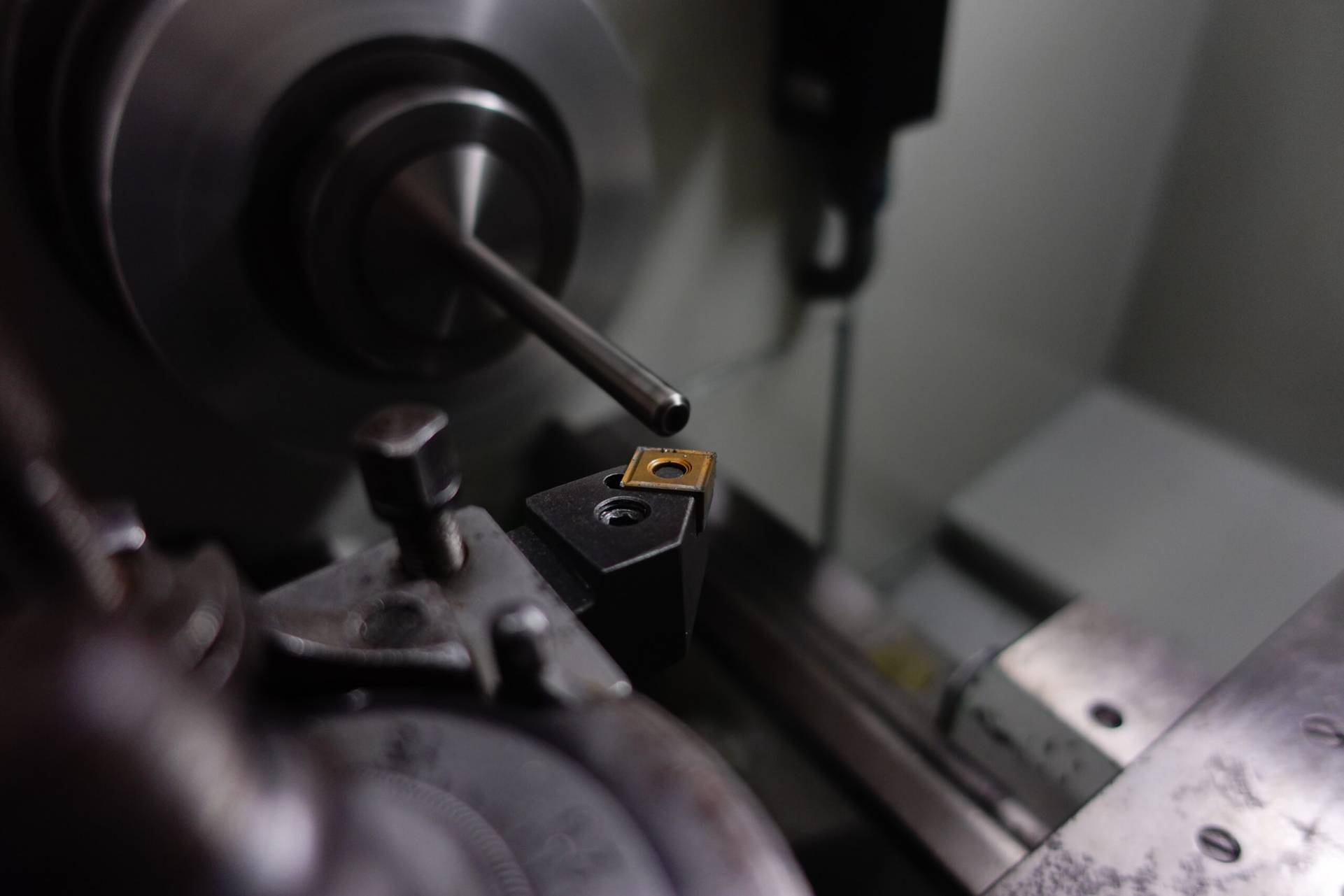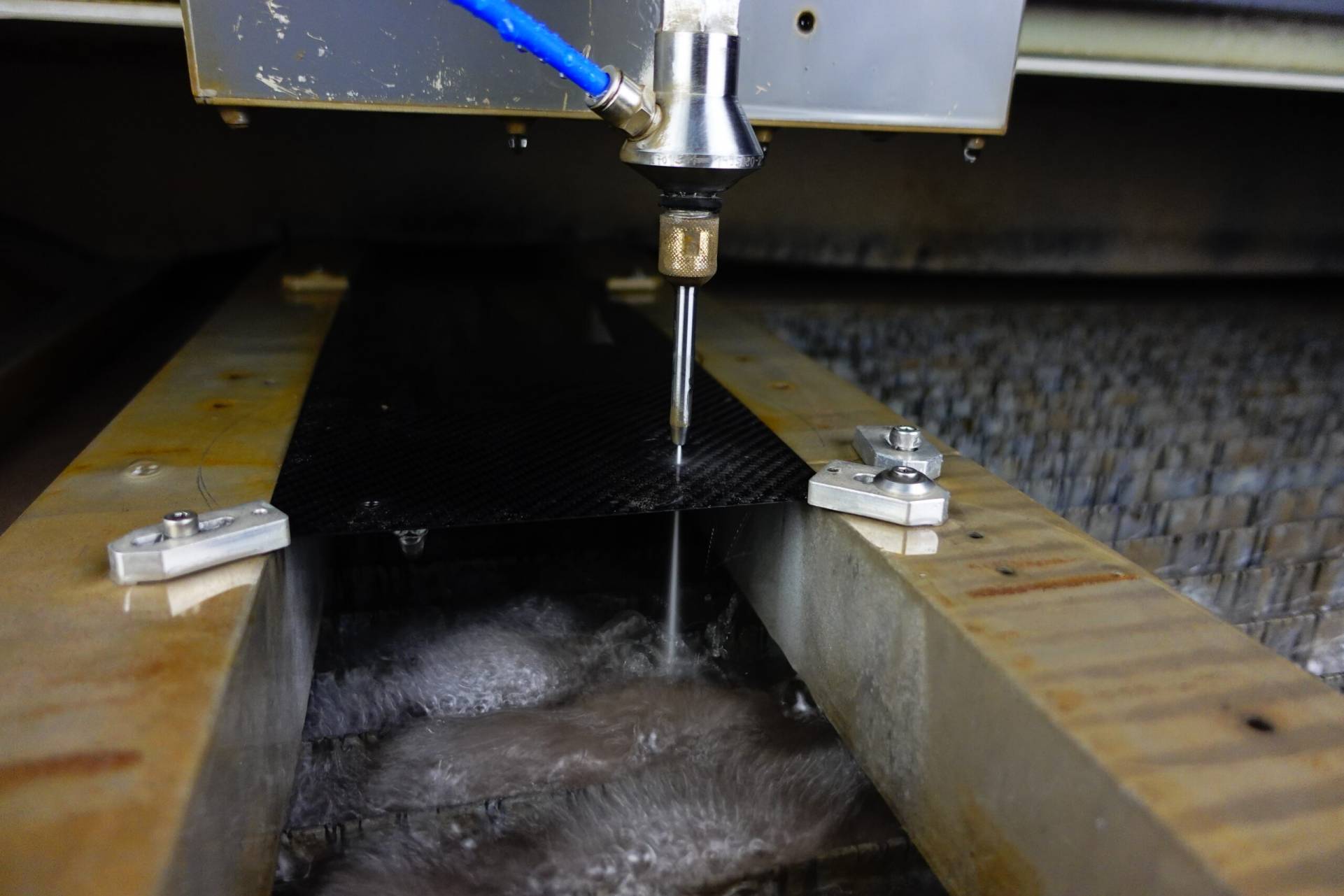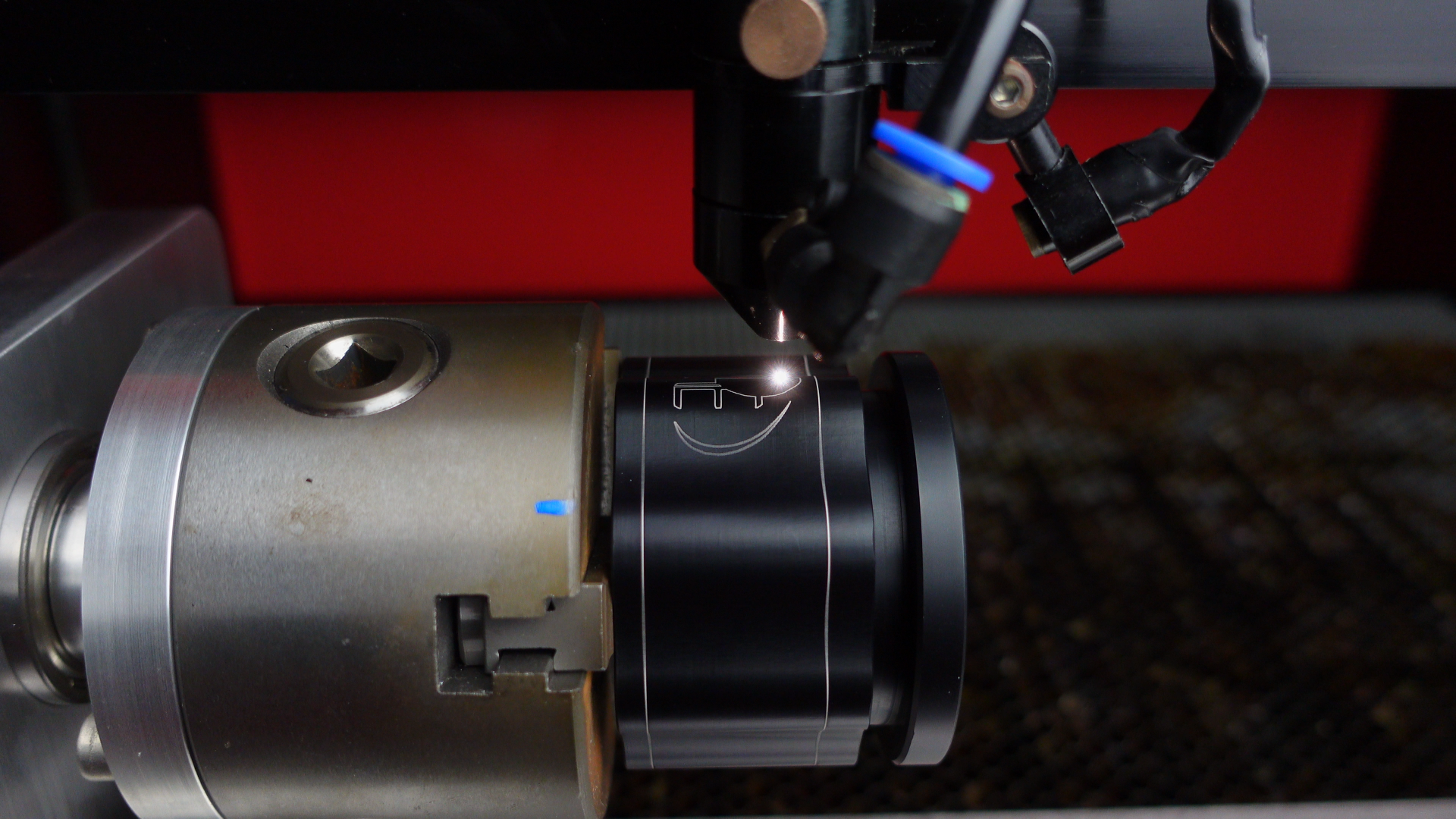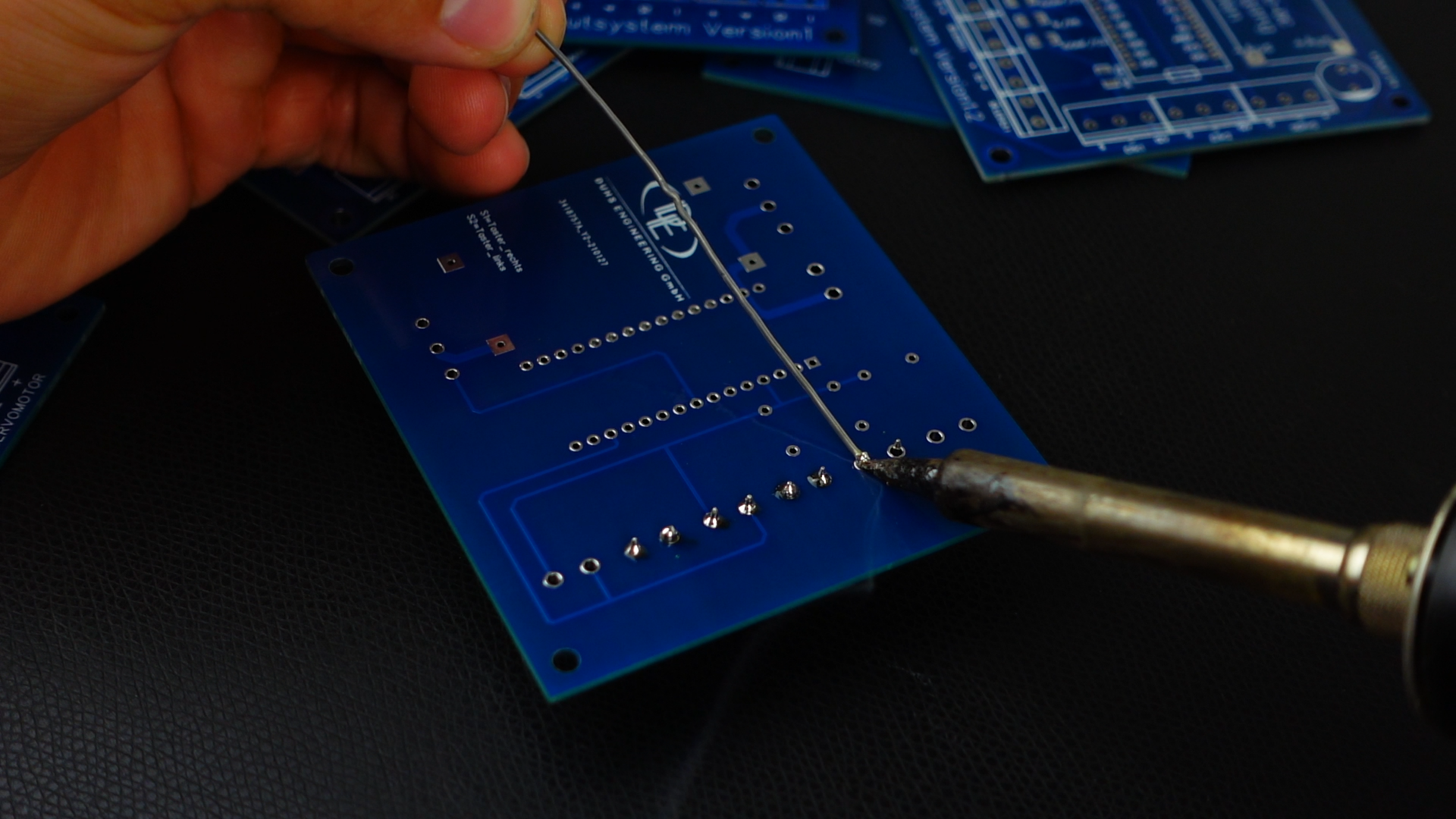 Slide 1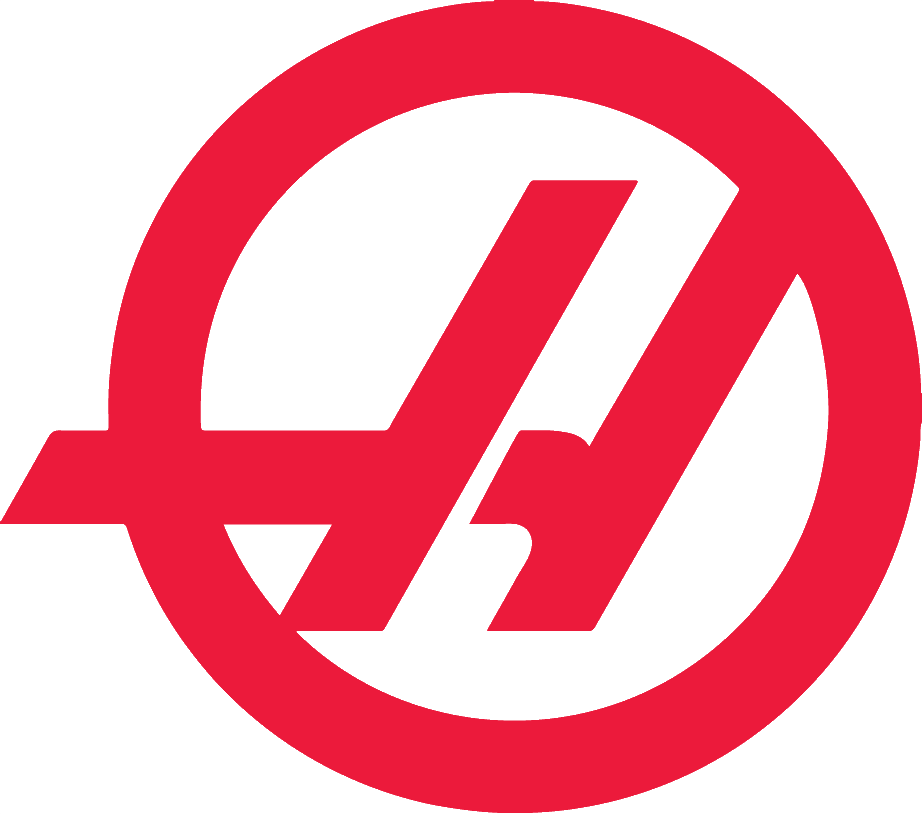 With HAAS CNC-Milling Machines we are able to create high quality parts out of a large number of materials.
With a turning speed up to
10 000 rpm (rotations per minute) there is no task impossible.
Slide 1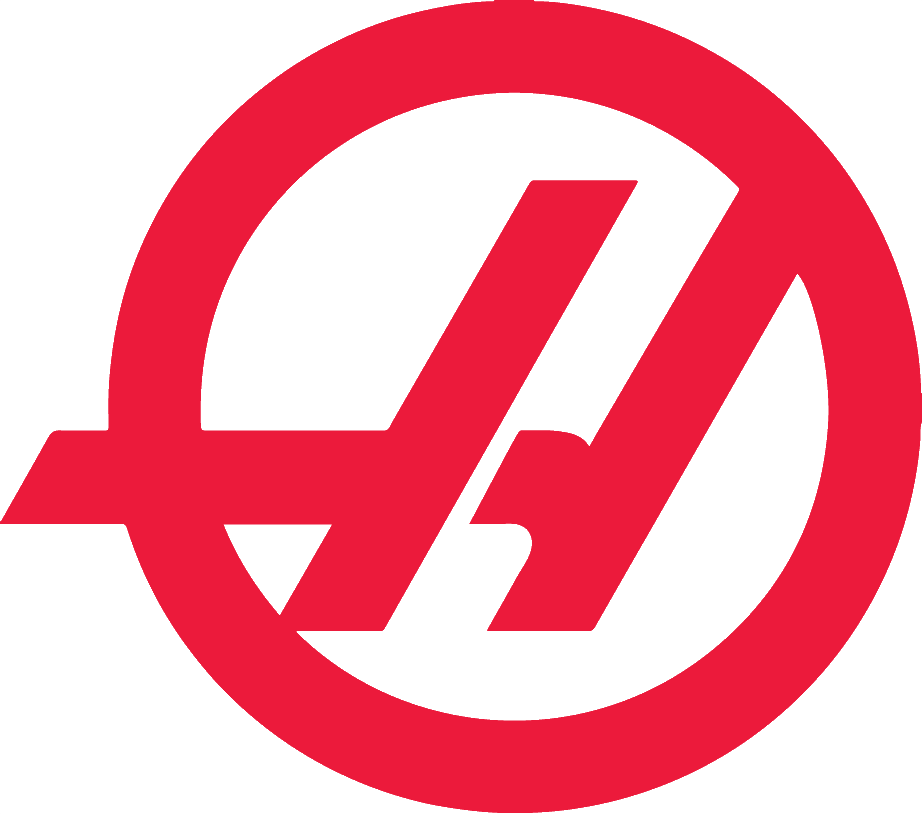 Conventionell
and CNC Turning
Additionally to milling our company also furnishes high qualitiy conventionell and CNC programmed turning
Slide 1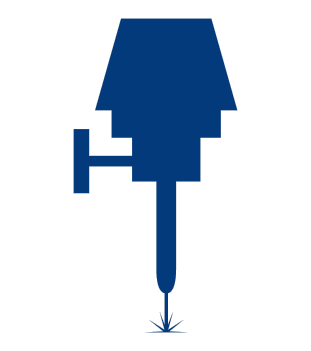 We are one of the view companies that use watercutting technology which brings many applications like carbon processing, cutting of very hard materials like Tantal
Slide 1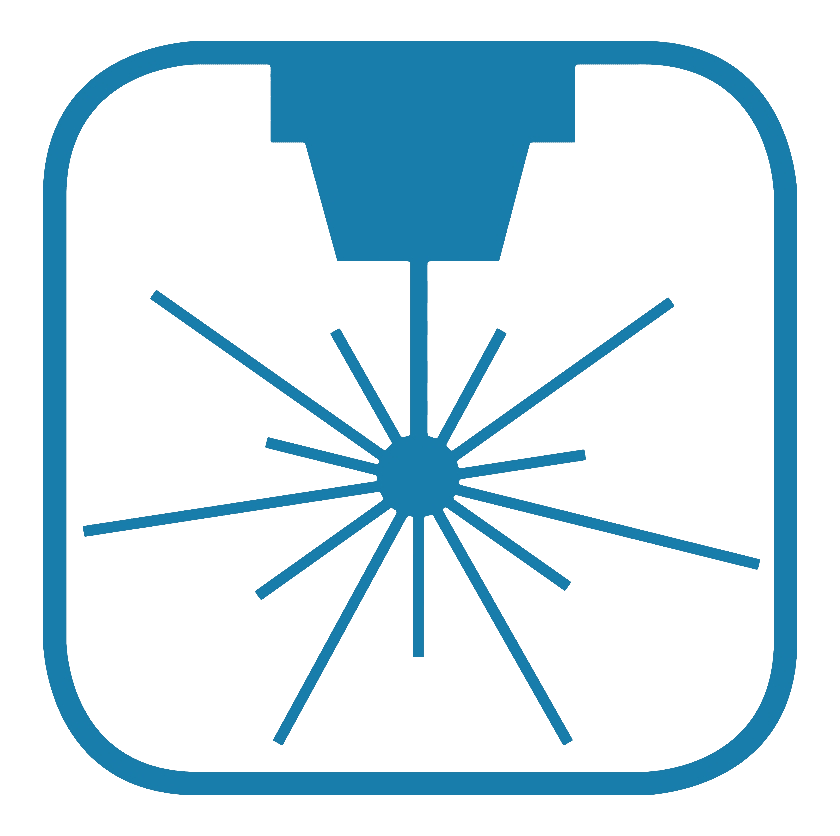 Lasercutting
and engraving
Also lasercutting and engraving opens many applications
Slide 1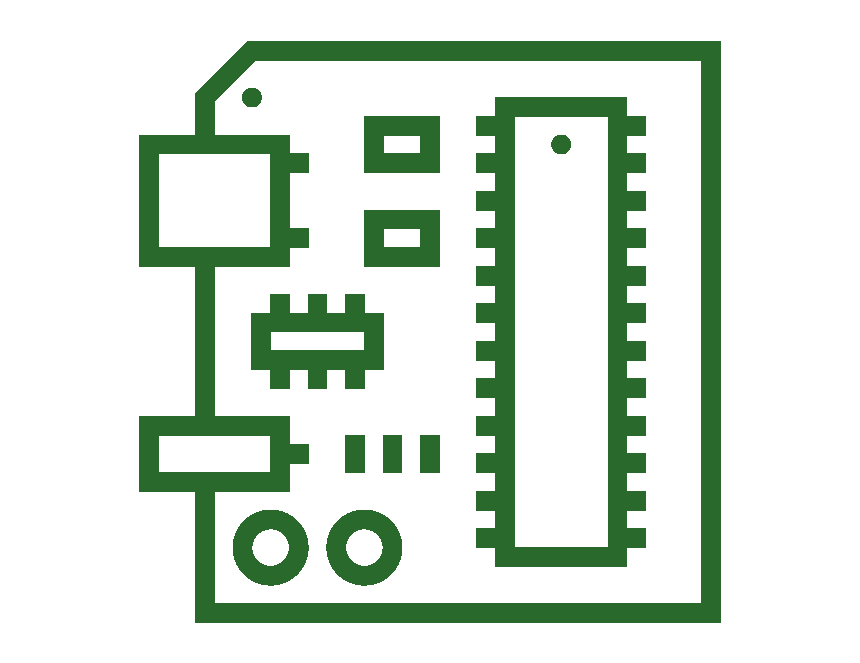 To stay innovative our company is also working on programming and basic electronics
We offer a large variaty of differnet spare parts for semiconducter machines, mechatronics systems and also offer solutions for systematics problems.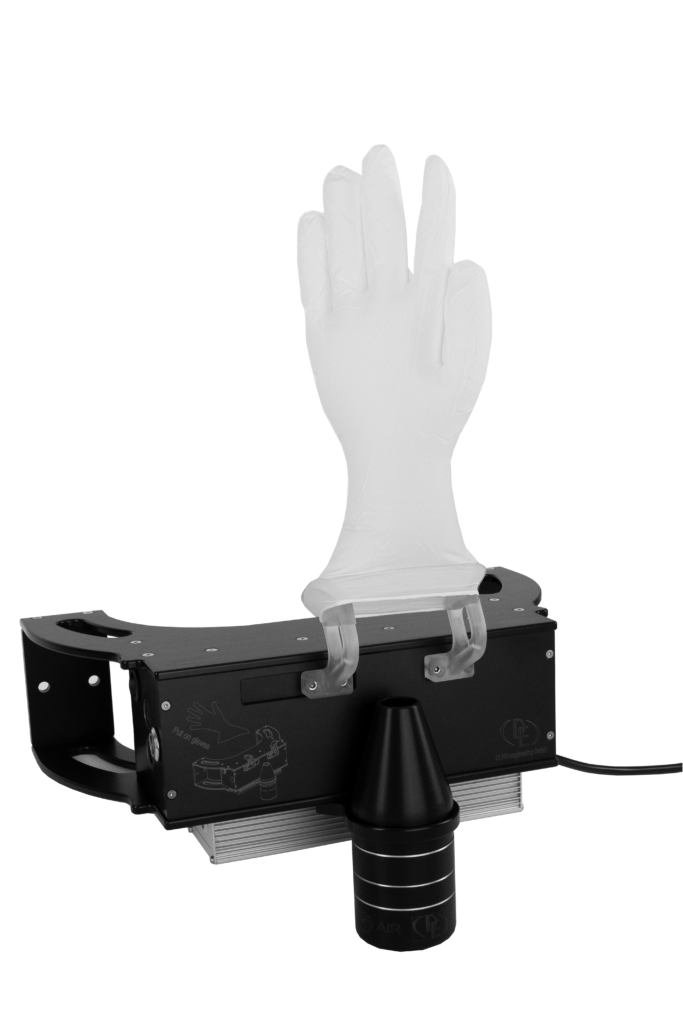 The GOS (Glove Onput System) works with modern turbine technology to simplify the process of putting on rubber gloves. Designed firstly for medical industry but also food industry and many more.
For more information visit our second Website.
Here you have a view videos and examples of our work follow us on our social media channels or on youtube for updates.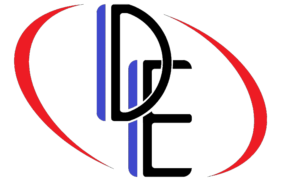 DE DUHS engineering GmbH
Ing. Erich Duhs – Geschäftsführer
St. Magdalenerstrasse 94
9524 St. Magdalen / Villach
AUSTRIA
© DUHS engineering GmbH 2021