Beside our focuse Products we offer a large variety of spareparts for all kinds of machines especially for semiconductor process machines. In the modern world it is often common to throw something away instead of repairing it. But resources are limited and that is why we offer this large number of spare parts in hope to help stop wasting resources. 
Product: High precision anodized aluminum gear box
Product number: EZ_…….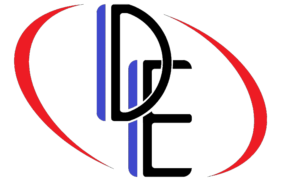 DE DUHS engineering GmbH
Ing. Erich Duhs – Geschäftsführer
St. Magdalenerstrasse 94
9524 St. Magdalen / Villach
AUSTRIA
© DUHS engineering GmbH 2021